Stop Turf Melting with Turf Guard Window Film for Artificial Grass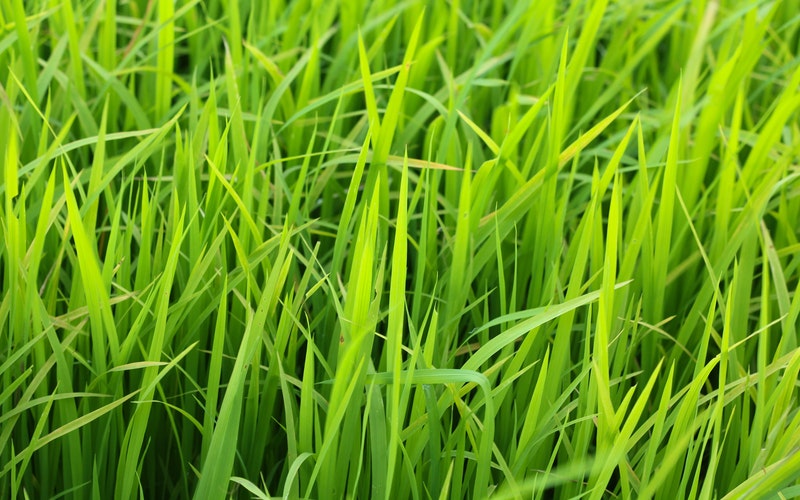 We looked at the advantages of installing artificial grass yourself earlier this week. Now consider the alternative: hiring a contractor to instal...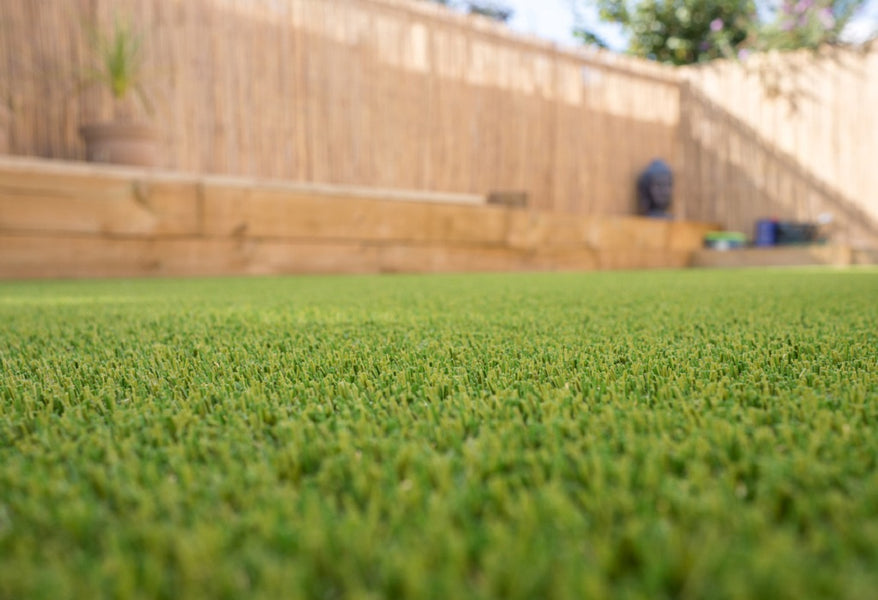 Synthetic turf is starting to get famous around the globe. Homeowners, local governments, and sports institutions are investing a lot in artificial...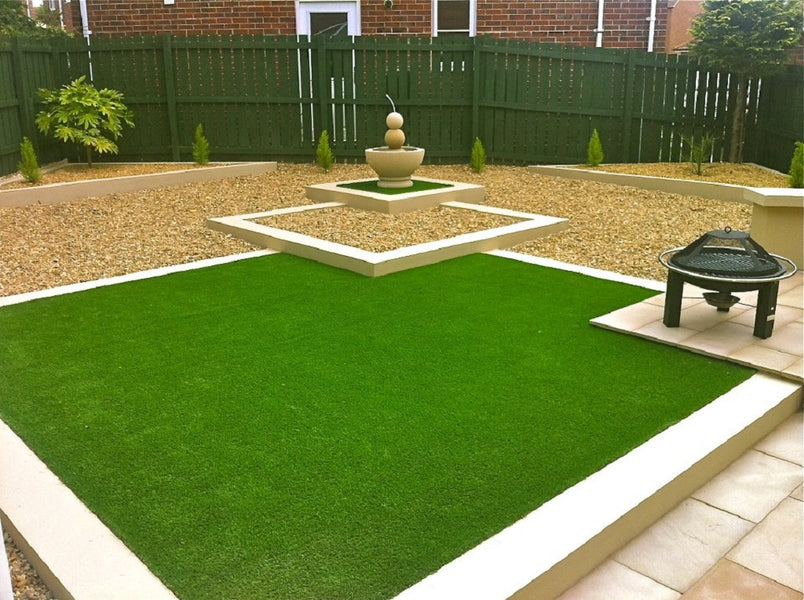 Having a home with artificial grass is a good investment. It can beautify your backyard and serves as a place where your whole family can gather. T...