Stop Turf Melting with Turf Guard Window Film for Artificial Grass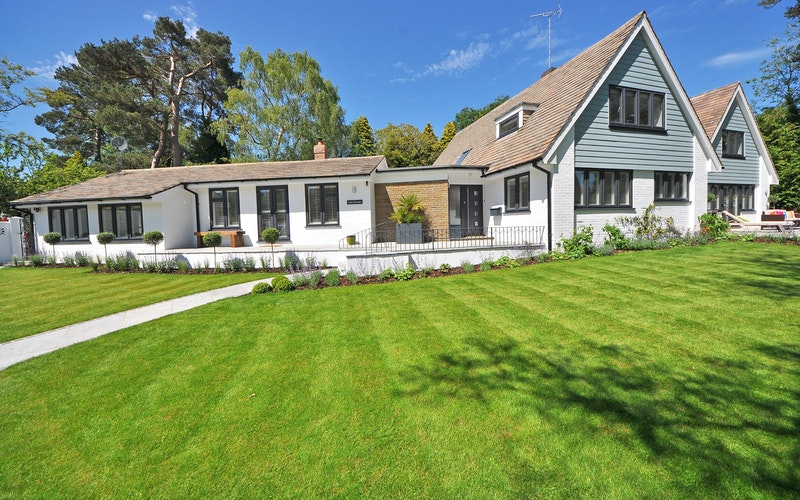 If you have (or are thinking about) having artificial grass placed in your yard, then you might be familiar with turf burning. This is due to the ...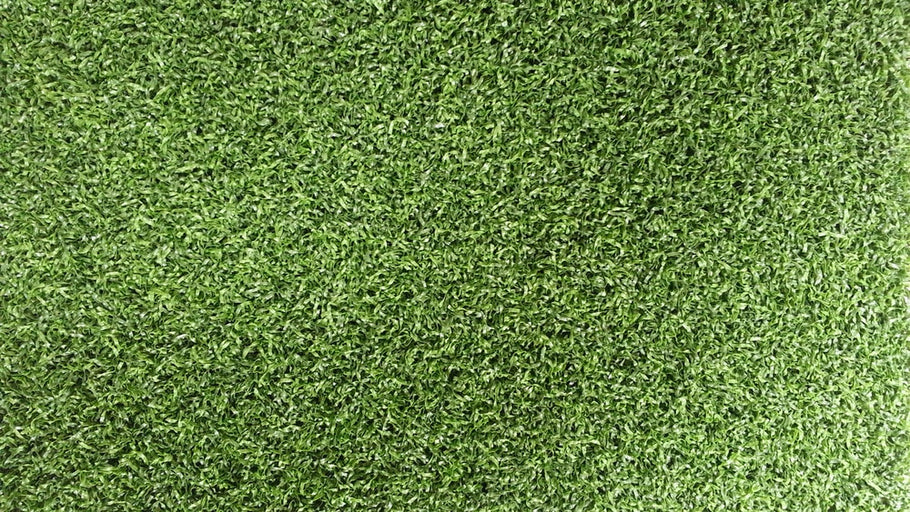 Artificial grass can enhance the beauty of your property, but dealing with artificial turf problems can be a headache. Fortunately, there are solut...