Stop Turf Melting with Turf Guard Window Film for Artificial Grass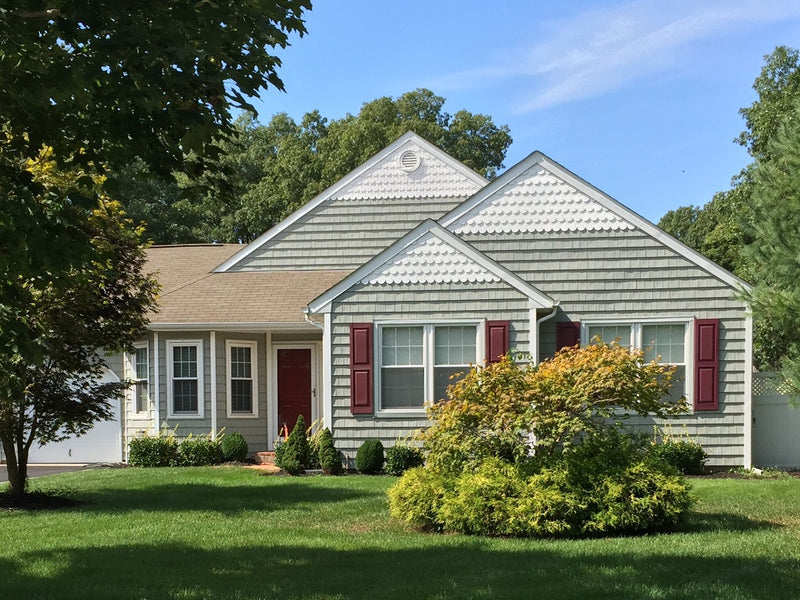 Repairing melted vinyl siding is the only option you have if you have experienced this problem. If you know how to repair your melted vinyl siding ...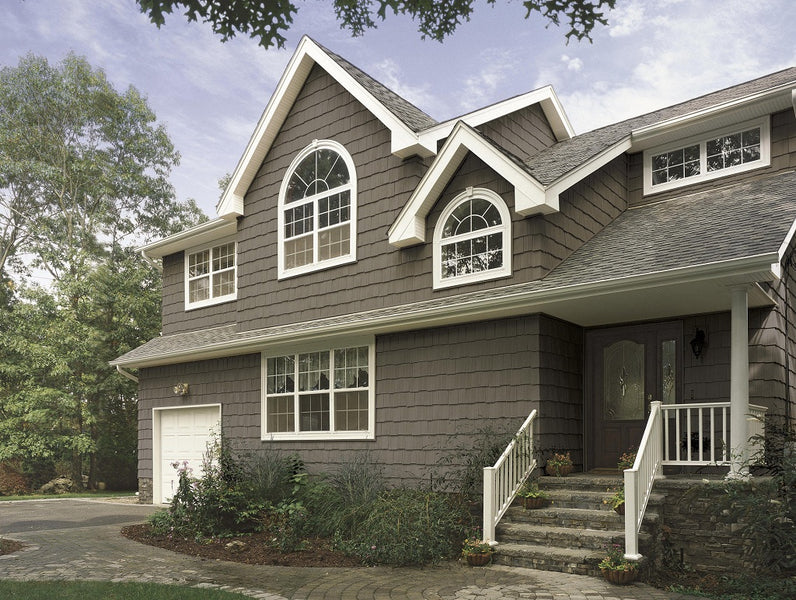 Most builders recommend vinyl siding because of its promise of flexibility and durability. However, there are vinyl siding melting issues that have...