Stop Turf Melting with Turf Guard Window Film for Artificial Grass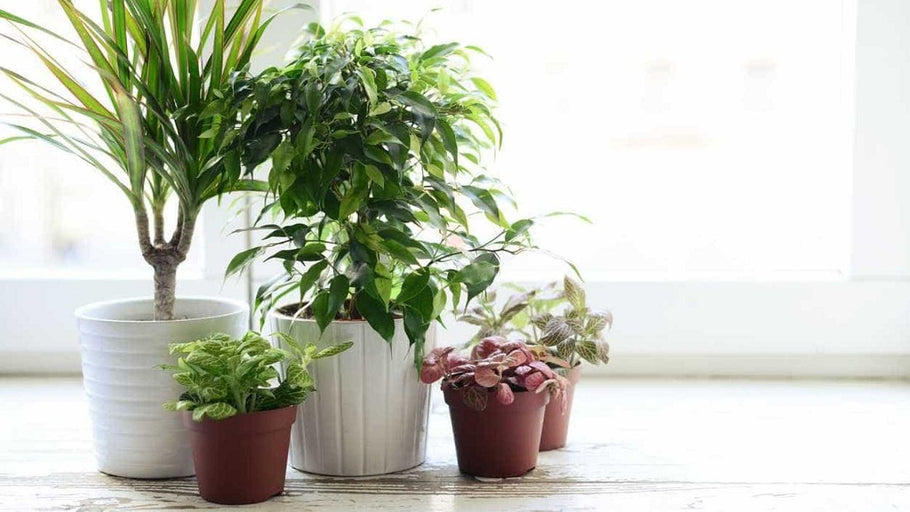 Experts say that the glare from a window burns or even kills grass, which leads people to ask this question: how glare damages the plants? If you ...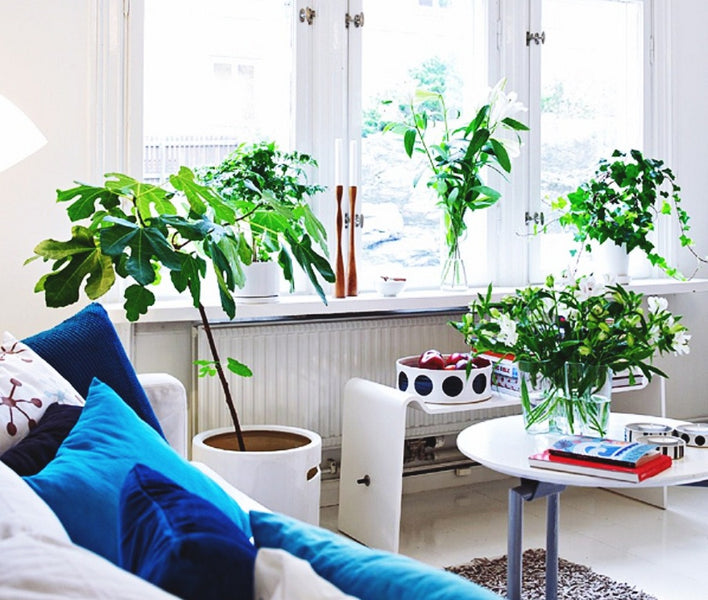 One of the most important aspects of living is growth and development. It is primarily achieved through the sufficiency of the important needs whic...