Stop Turf Melting with Turf Guard Window Film for Artificial Grass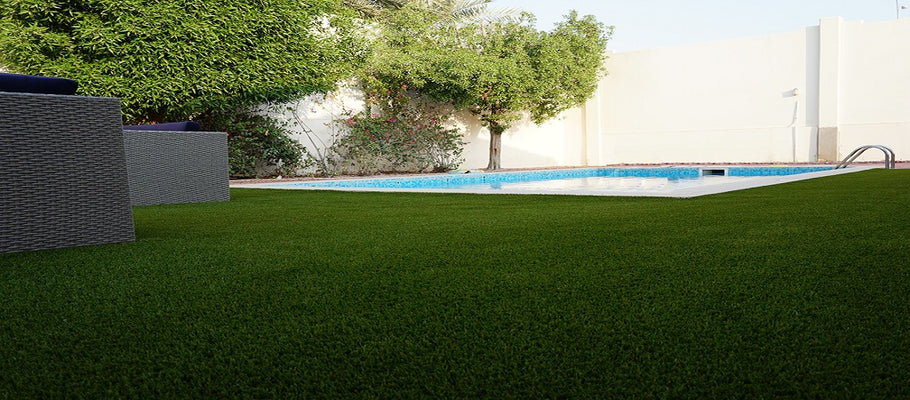 Artificial turf is becoming popular and very beneficial for residential areas due to its low maintenance requirement. It can still look fresh and n...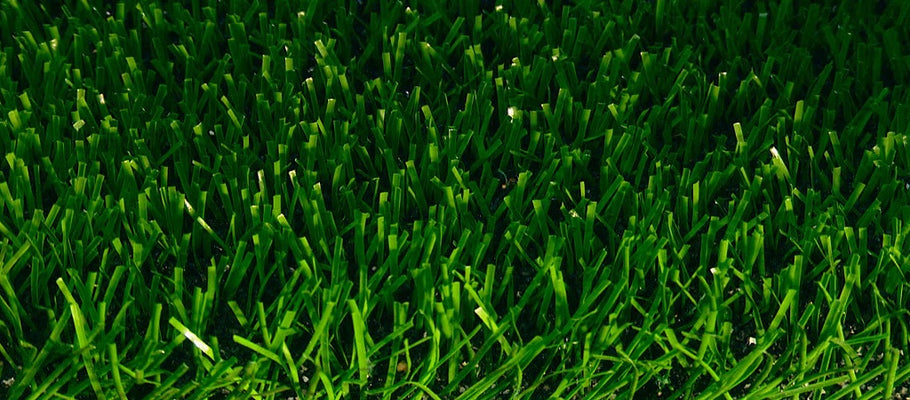 Artificial turf is used to add grace, freshness, and value to your homes and offices. Prevention and maintenance of artificial lawn is undeniably c...
Artificial turf is made of synthetic fibers that resemble the appearance and feel of a natural grass. Nowadays, artificial turf is not limited only...