Stop Turf Melting with Turf Guard Window Film for Artificial Grass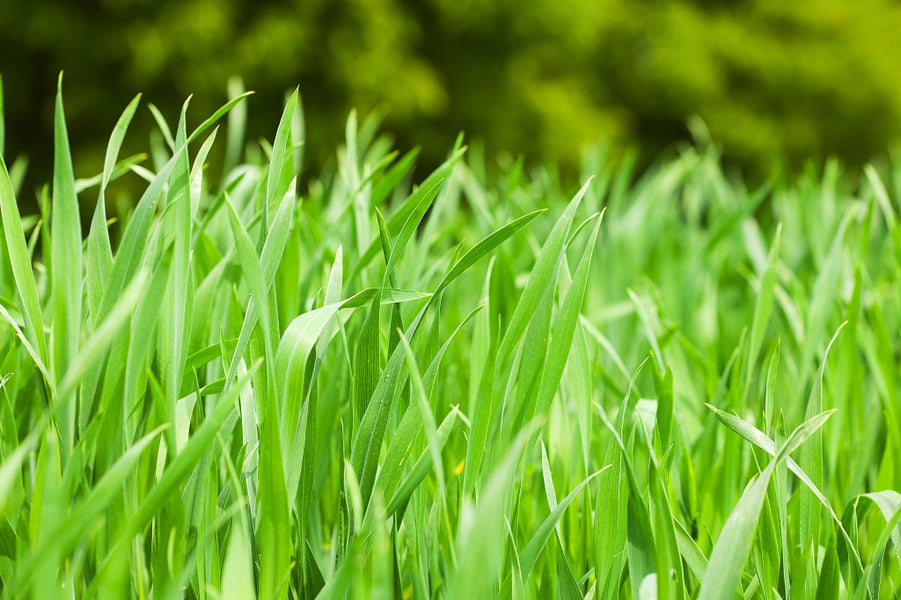 One of the most important elements in the world is the existence of "sunlight". It is very essential for it provides energy, light and plays a vita...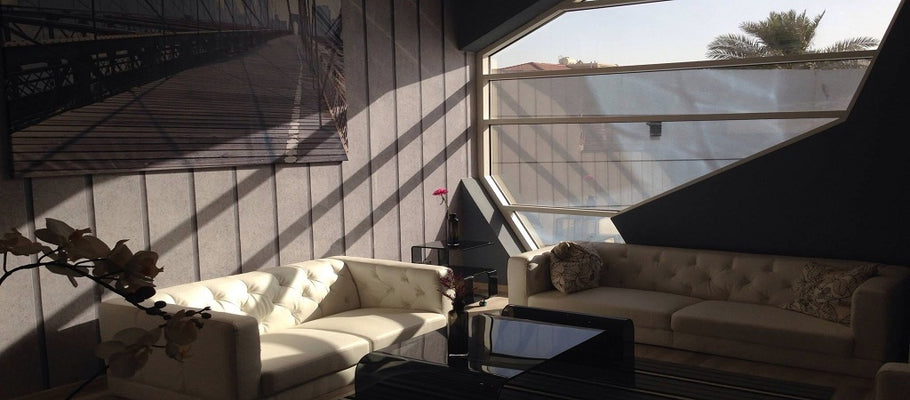 Solar heat can be dangerous for our skin especially when we are exposed to extreme heat for a long time. This is why solar protection for our skin ...