Stop Turf Melting with Turf Guard Window Film for Artificial Grass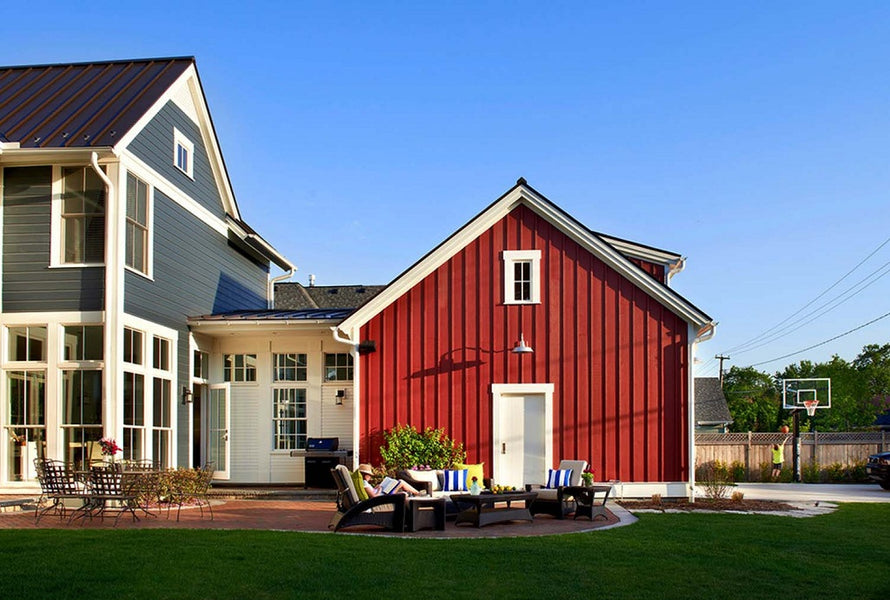 Maintenance for vinyl siding is essential. Vinyl siding may last up to 50 years if it has been properly maintained. It doesn't like the other types...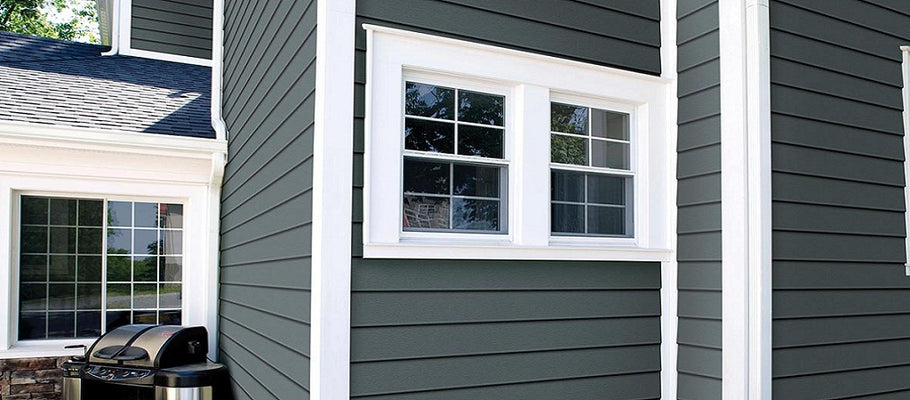 Vinyl siding is one of the widely used cladding materials available in the market. It has a longer lifespan compared to other sidings. Additionally...