Stop Turf Melting with Turf Guard Window Film for Artificial Grass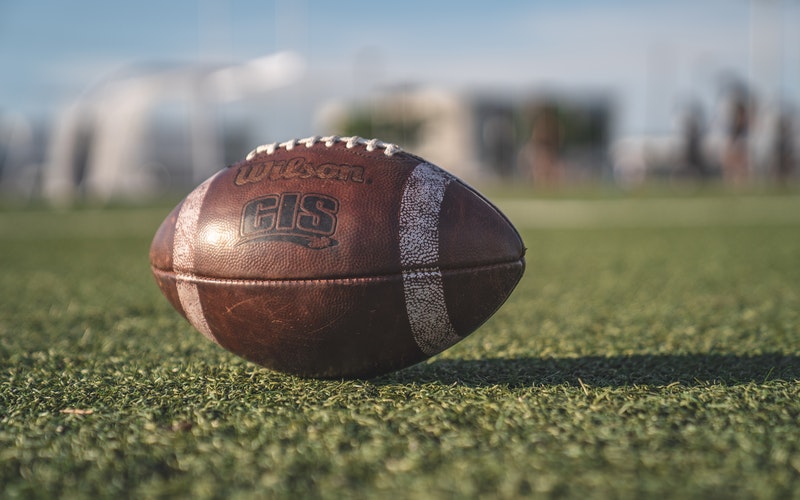 Artificial grass is a lifesaver for those who don't want to waste time or money maintaining their lawns. Greenery is a popular way to decorate a r...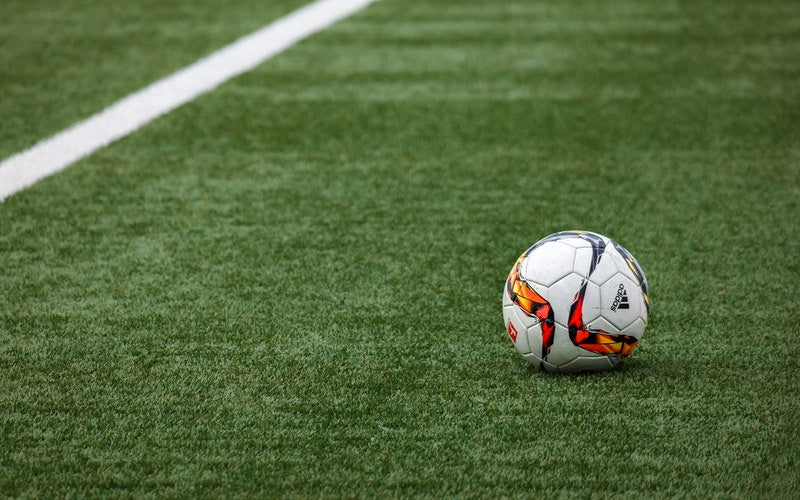 When deciding to cover your garden with artificial turf, your budget isn't the only factor to consider. Installing artificial grass is an investme...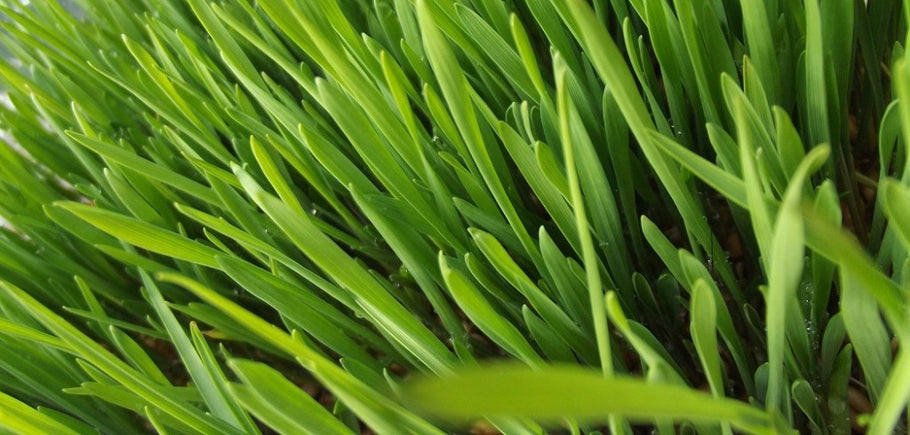 Have you ever heard of artificial turf melting? Green grass can make a lawn look nice and inviting. However, grass can die over time since it is l...