Stop Turf Melting with Turf Guard Window Film for Artificial Grass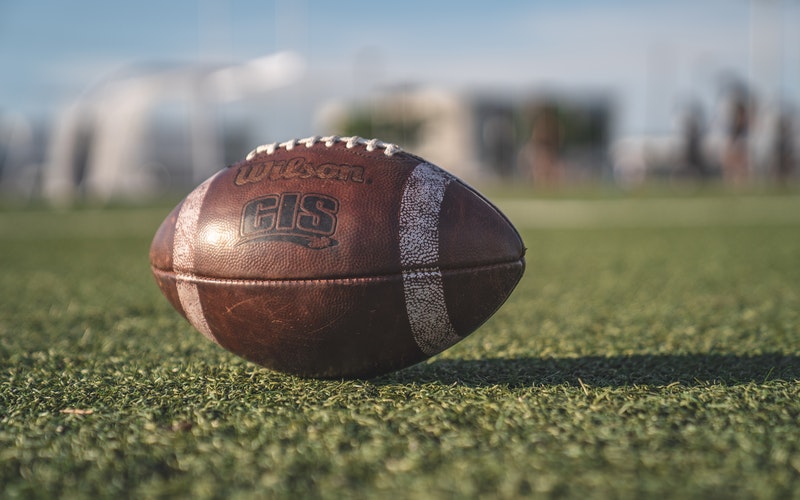 Artificial grass is a lifesaver for those who don't want to waste time or money maintaining their lawns. Greenery is a popular way to decorate a r...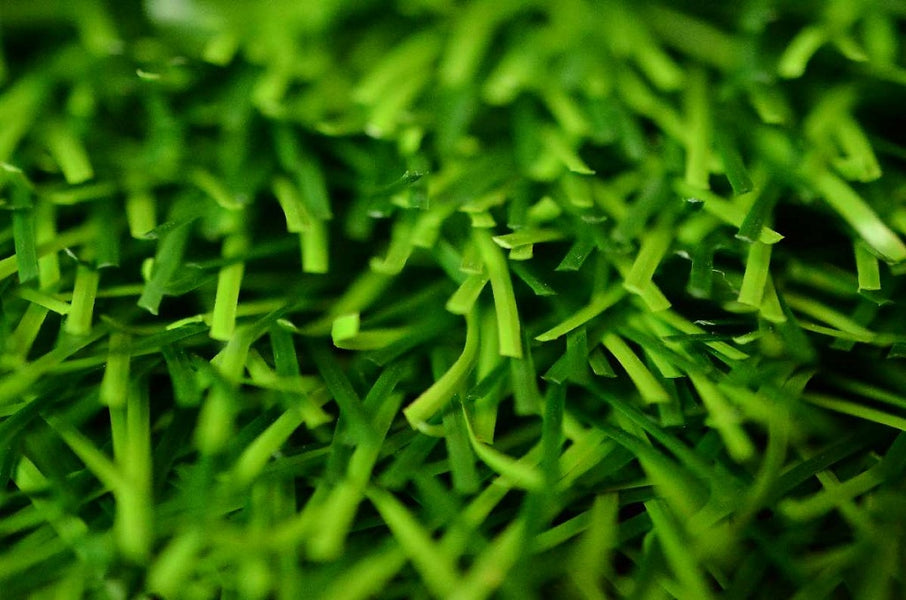 The Complete Guide to Artificial Turf Melting and How to Stop It Are you concerned about artificial turf melting? Many homeowners are dealing with ...