Stop Turf Melting with Turf Guard Window Film for Artificial Grass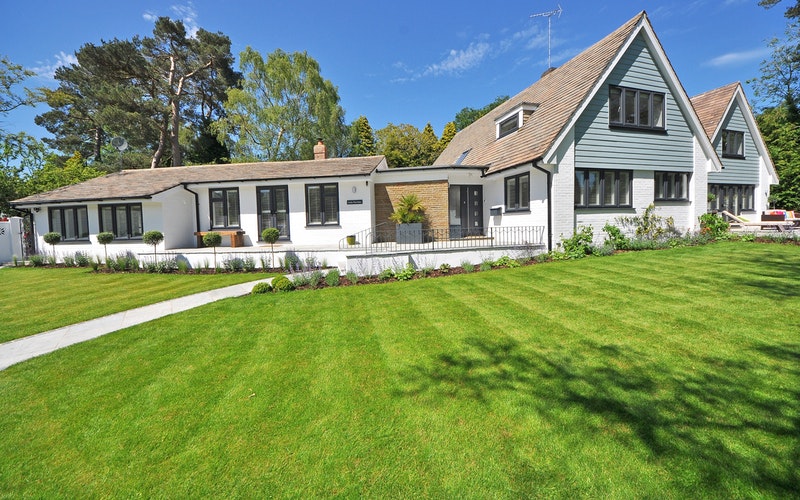 You adore both your dog and your grass. However, one of them has the potential to do significant harm to the other. Some dogs enjoy digging holes ...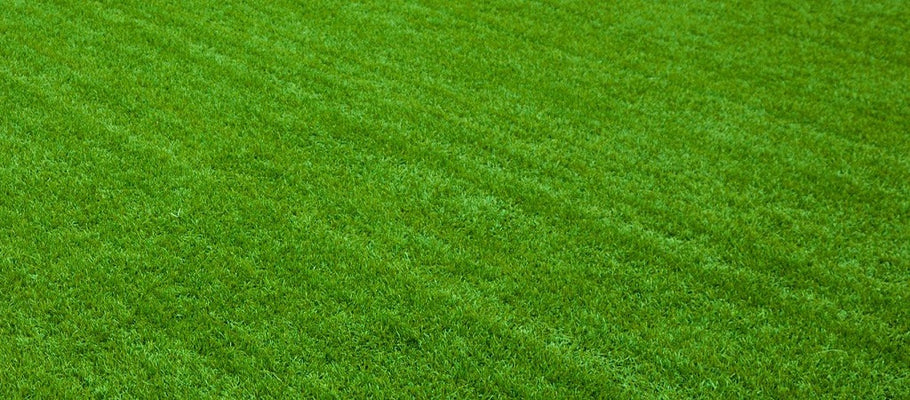 We treat our pets as part of our family. However, they are not aware sometimes that they can cause damage to our artificial turf. As part of turf m...