Stop Turf Melting with Turf Guard Window Film for Artificial Grass
Window film for turf, called turf shield window film, is specifically designed to avoid artificial turf for melting. It's all too normal that afte...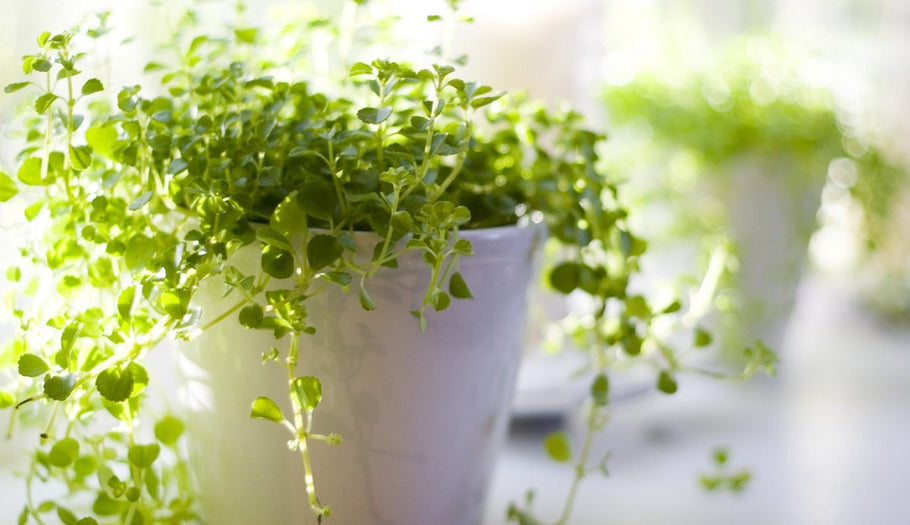 You looked out your window with a shock on your face. "What happened to the plants?" you asked yourself. As far as you know, you did everything tha...