Stop Turf Melting with Turf Guard Window Film for Artificial Grass
Window film for turf, called turf shield window film, is specifically designed to avoid artificial turf for melting. It's all too normal that afte...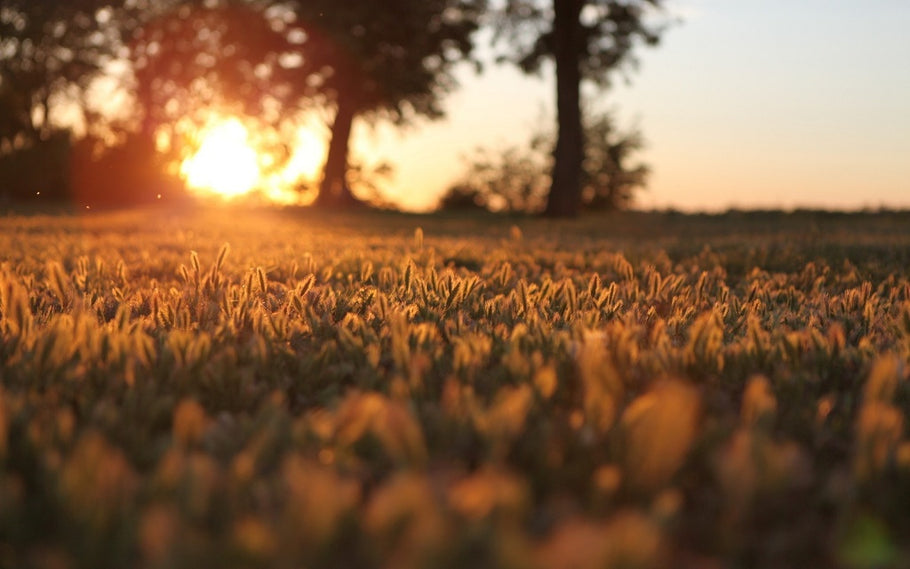 You gaze lovingly at your perfect green garden, but alas, you see the artificial turf melting! It is indeed a disaster, but how did your fake lawn ...