Stop Turf Melting with Turf Guard Window Film for Artificial Grass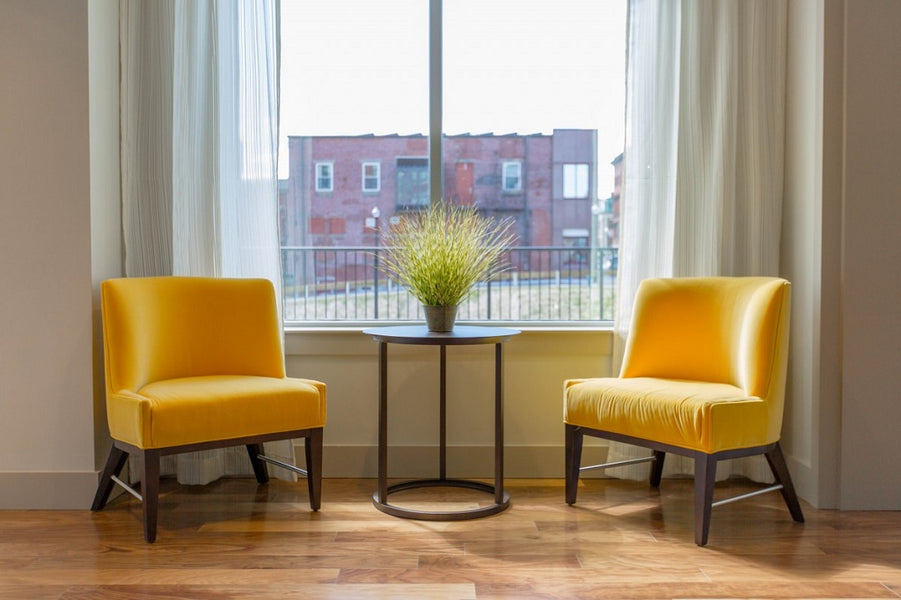 Issues on furniture damage are categorized into three types - biological, environmental, and mechanical.  Biological decay occurs if furniture is s...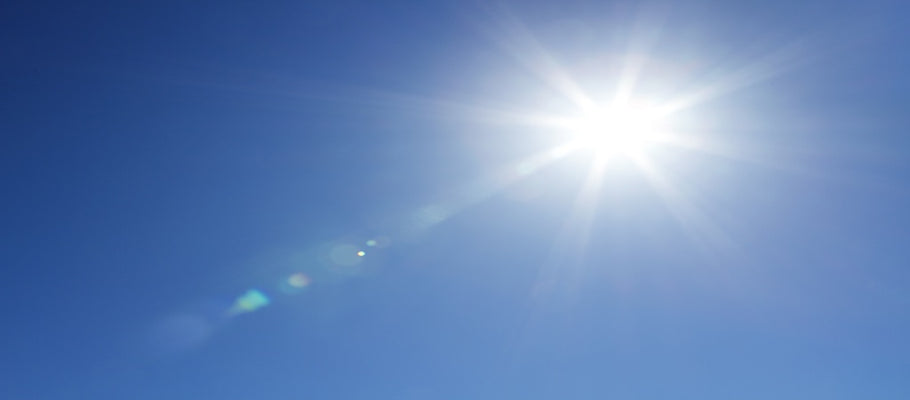 Sunlight is very important in our daily living. It provides natural light that we need to do chores in the house or office. Thus, you might be wond...