Stop Turf Melting with Turf Guard Window Film for Artificial Grass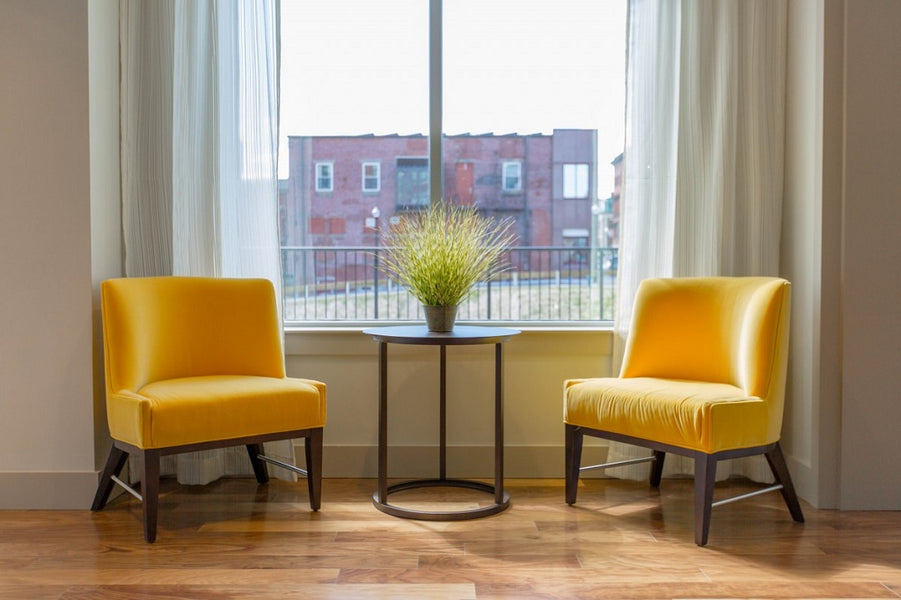 Issues on furniture damage are categorized into three types - biological, environmental, and mechanical.  Biological decay occurs if furniture is s...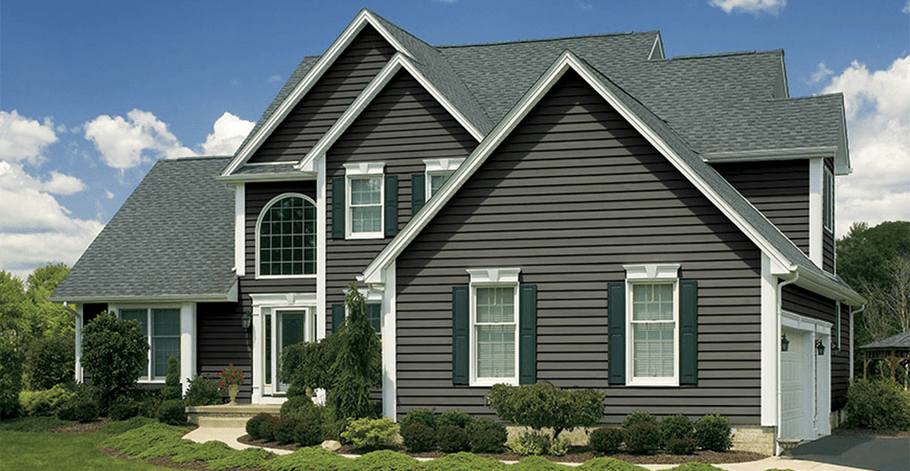 Avoid lawsuit battles with your neighbors whenever you have highly reflective windows that can cause much damage to other people's properties. Keep...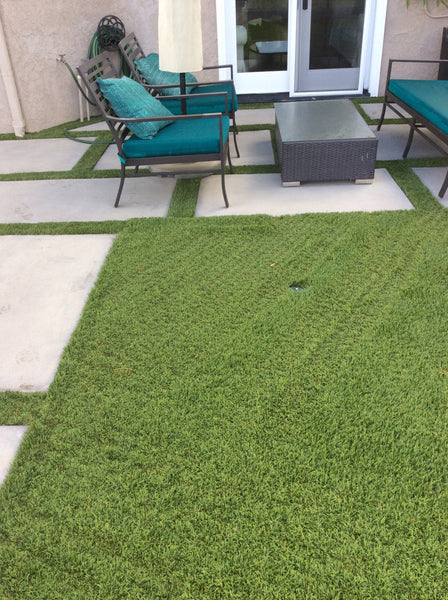 Do you want to learn how to stop window reflection? Window glare can be a big problem. It affects not only your vision and your furniture but also ...