Stop Turf Melting with Turf Guard Window Film for Artificial Grass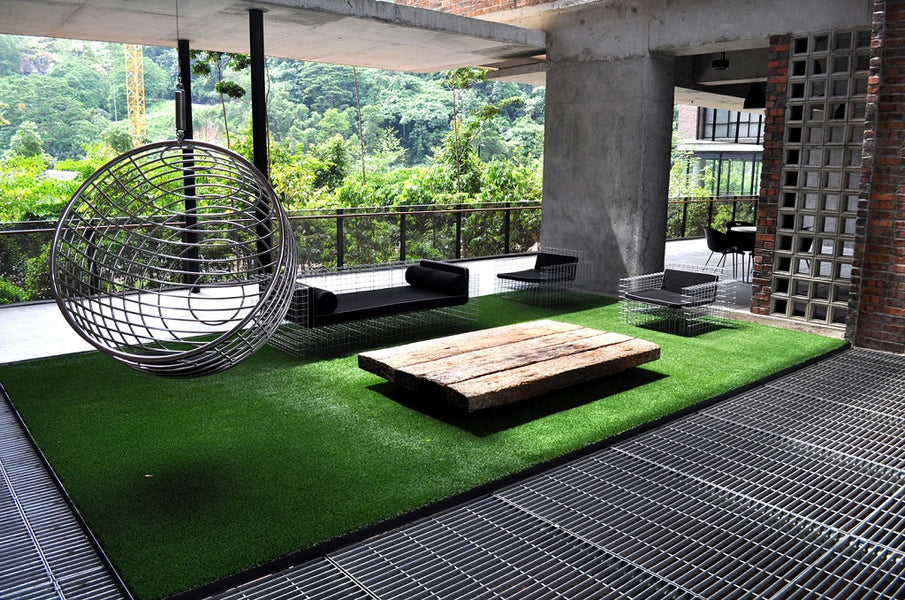 Artificial turf is a man-made grass that is processed and engineered with the use of synthetic materials to make it look like real grass. This lawn...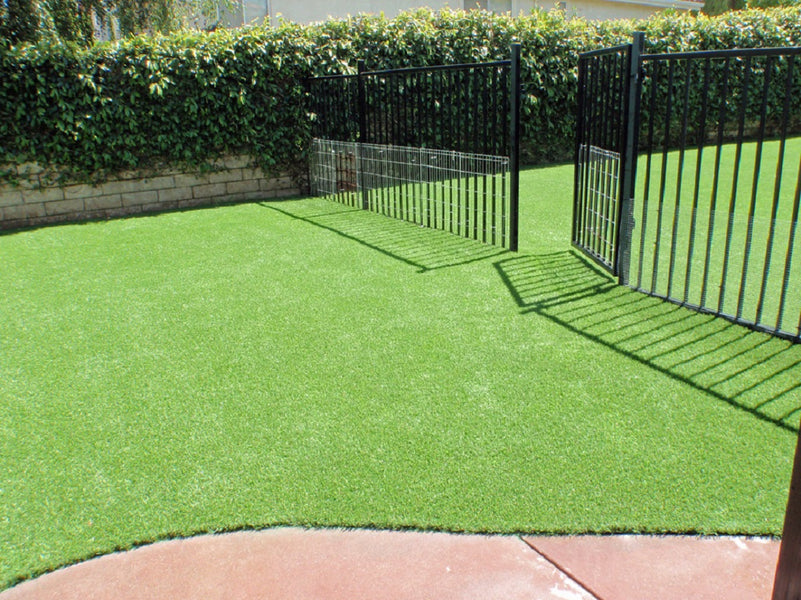 More homeowners switch to the artificial turf while natural and fake grasses enhance the aesthetics of a home. The latter is better than the former...