Stop Turf Melting with Turf Guard Window Film for Artificial Grass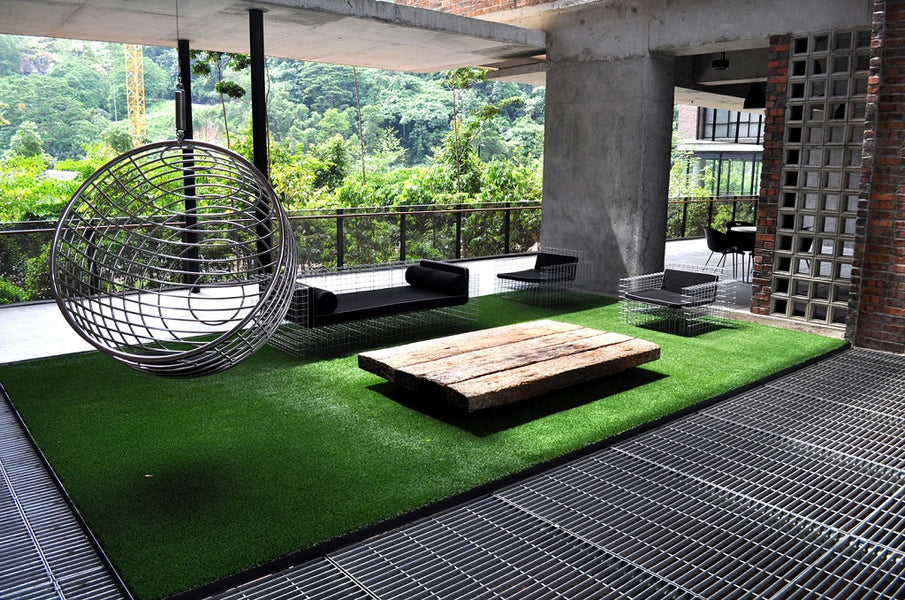 Artificial turf is a man-made grass that is processed and engineered with the use of synthetic materials to make it look like real grass. This lawn...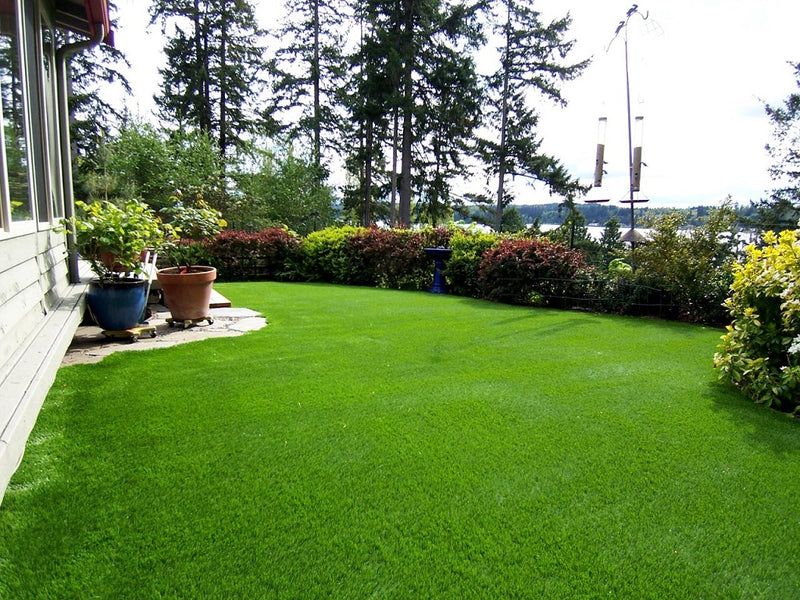 Many people choose artificial grass over the natural lawn because it doesn't need preservation. However, this is just a misconception. Both lawn an...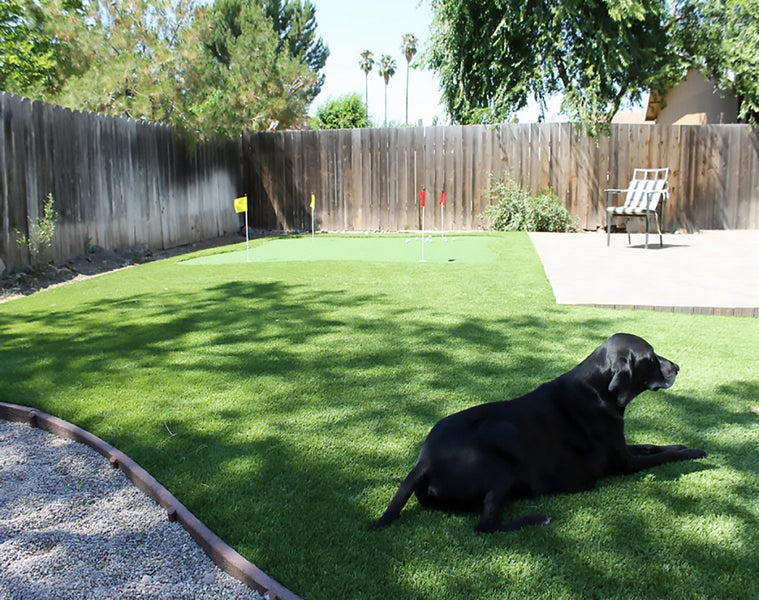 Artificial turf, synthetic grass, and fake lawn are just within your reach. This product has changed the aesthetic look of many backyards. With it...